So tomorrow is the first day of spring after a long, hard winter! You know what that means? Motocross season is almost here! I am a huge motocross fan and I love riding my dirt bike!
Here are a couple of things that really get me enthusiastic about the time of year: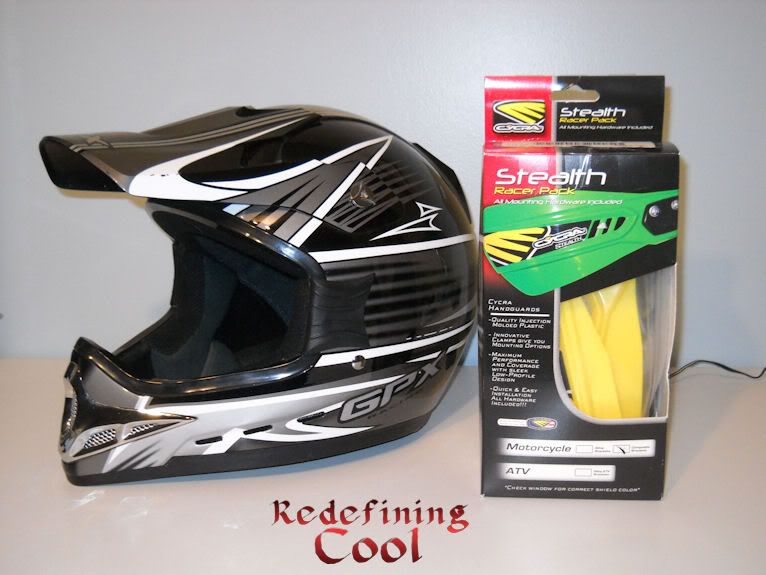 You know all those presents you got on Christmas that you couldn't use till summer? Well, that's kinda what that second thing is. It's handle-guards for my dirt bike that I got in the middle of winter. :P
So what's something that really gets you excited about this time of year?